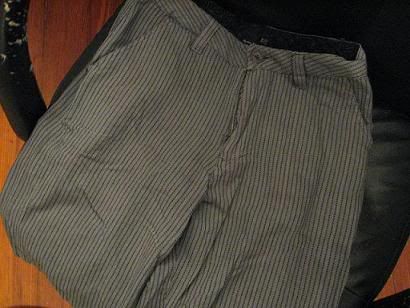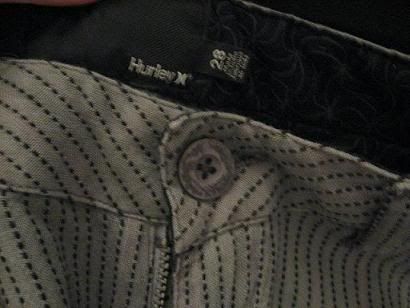 Pair of Hurley shorts for sale~~.
They're size 28.

There's nothing wrong with them. I bought them and wore them like once and then realized that I am not fond of wearing shorts because I hate my legs ahahaha. So, now you can have them. xD

I'd like $10 for them and shipping if possible. Since they're practically brand new.