Some of this is repost, a lot of it is new.


I'm asking for the cost of shipping (from Olympia, WA, USA) plus whatever extra you can throw in for all of this. I'm trying to pay back my surgery loan, but I know most of you are in the same or similar situation, so if you can only cover shipping, that's fine, too. I just can't afford to lose money on this. Paypal is preferred, but if you need to work something else out, just let me know.

Claim here, then PM me your address and I'll ship it out.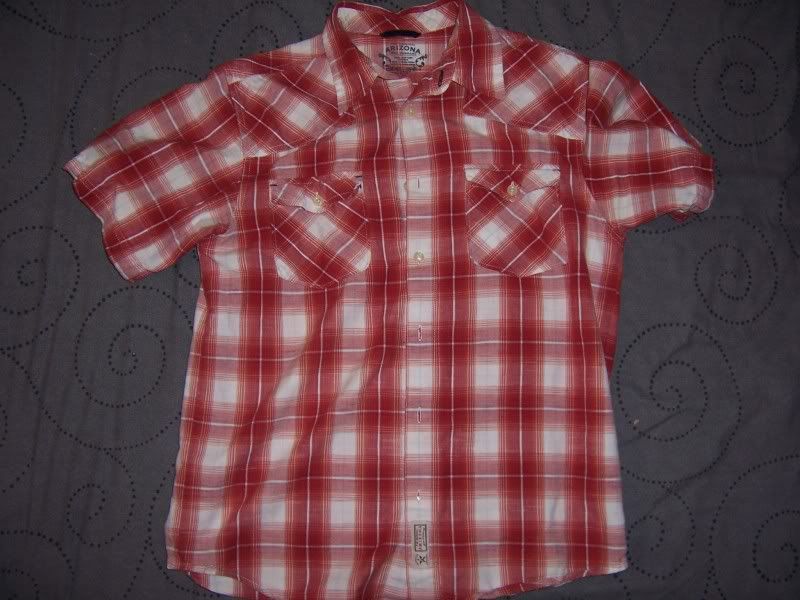 Arizona Boys Large



Bowling shirt, size 32, name is Carol.



Old Navy boys Large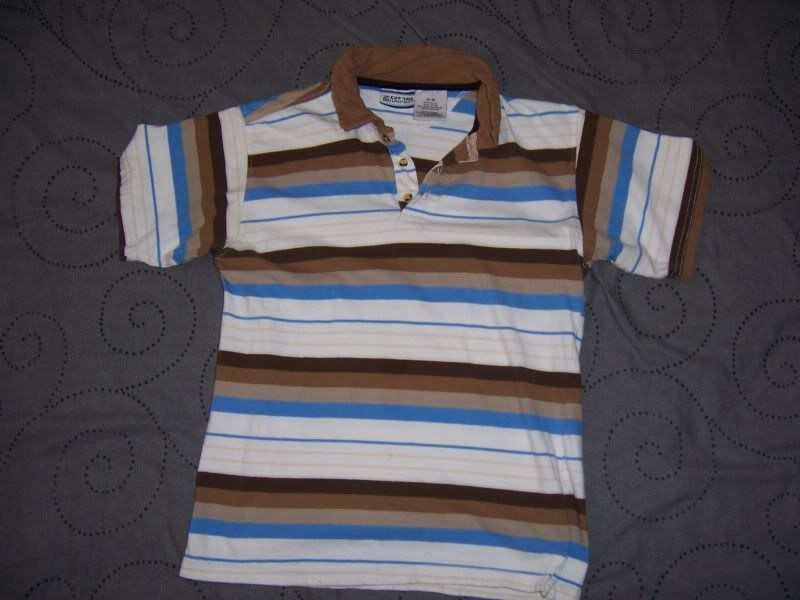 Zone One Boys 14/16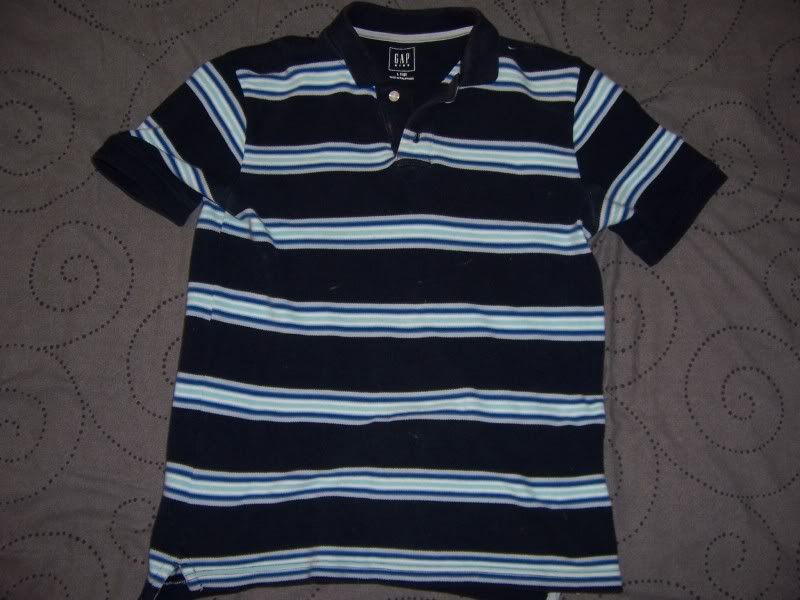 Gap Kids Large



Cherokee boys large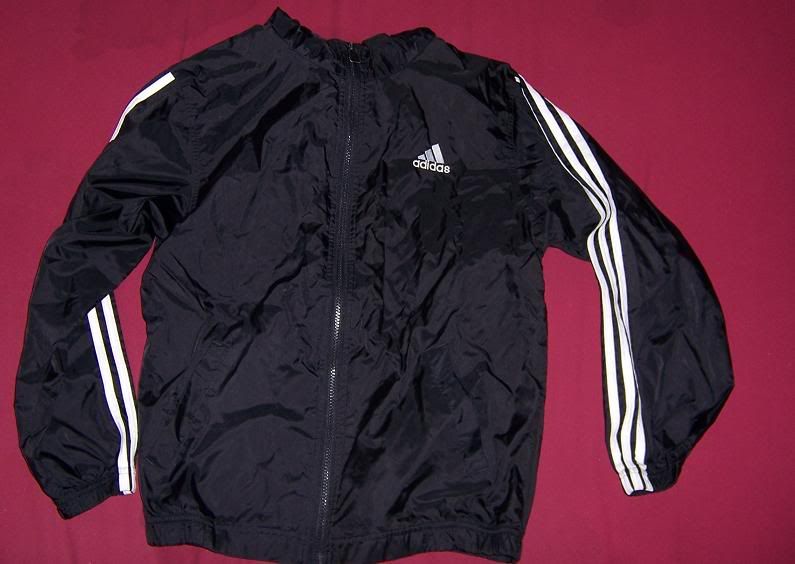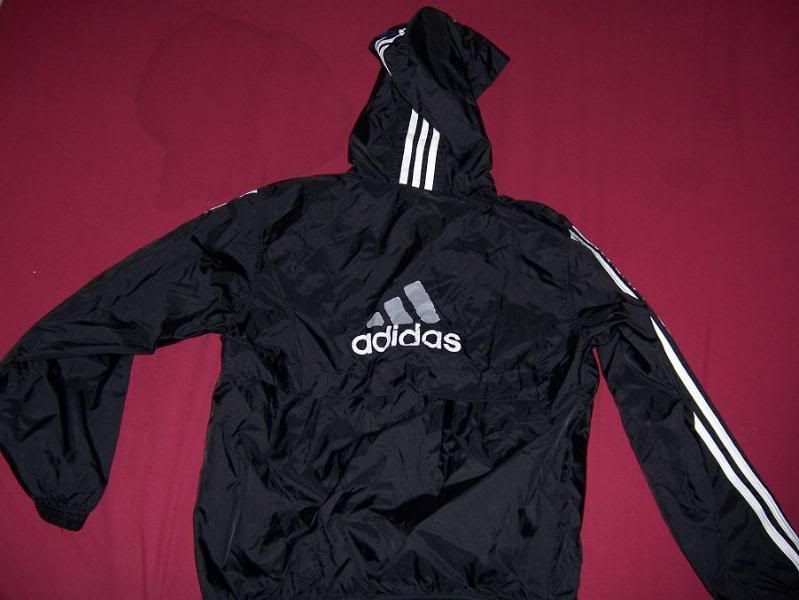 Adidas windbreaker, boys large.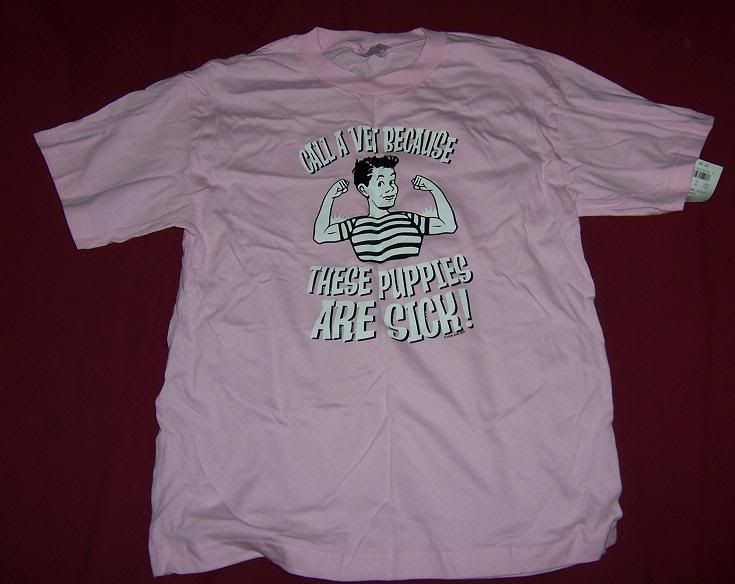 Boys XL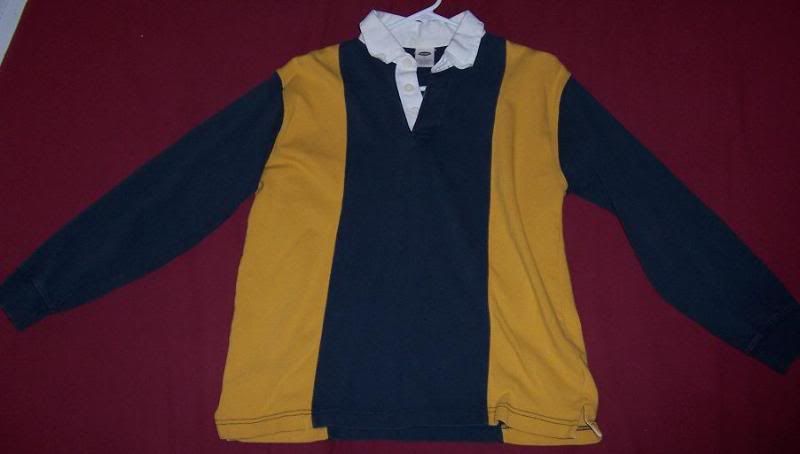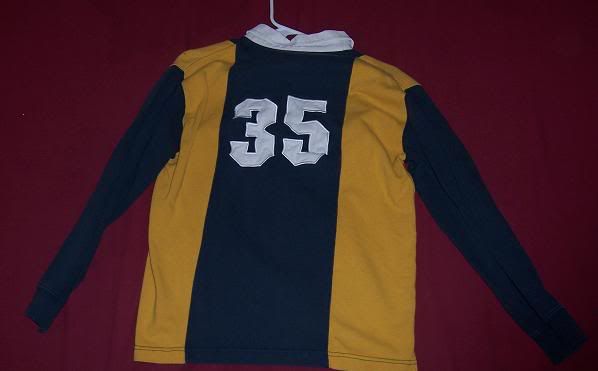 Old Navy boys 12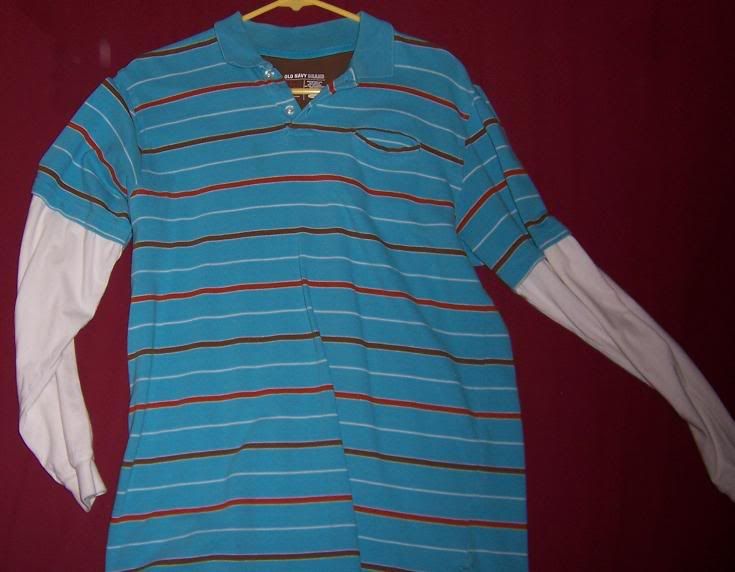 Old Navy boys XXL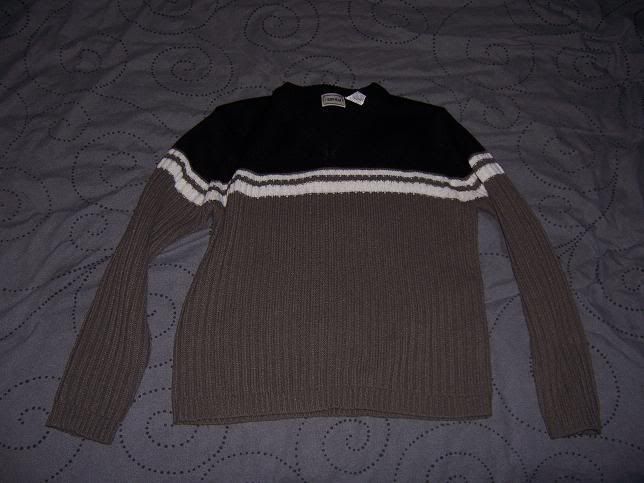 Glory Rd. 64 boys medium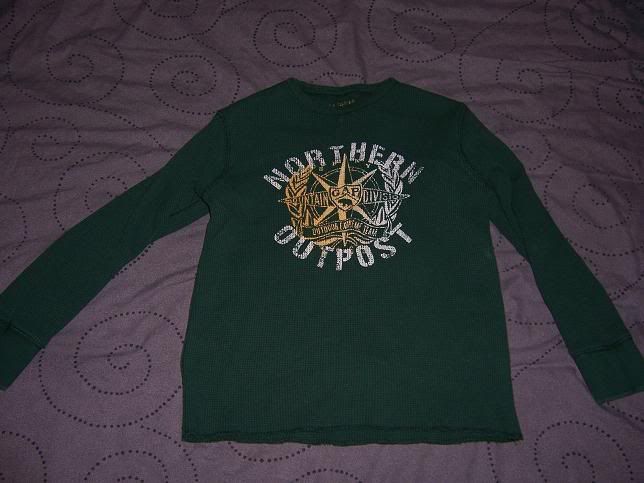 Gap Kids medium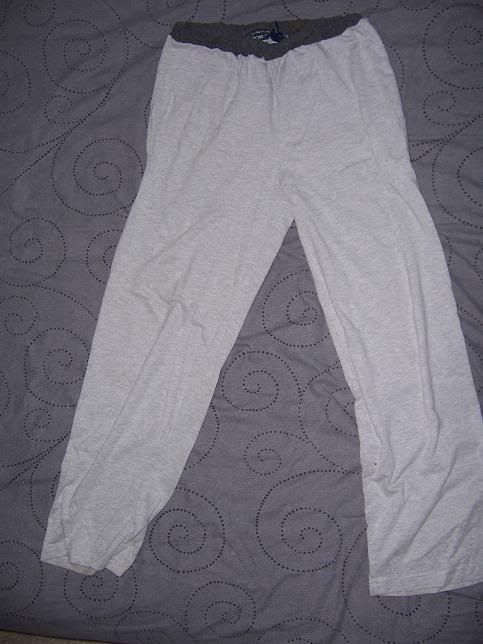 Sweats, Cherokee mens small



Rustler jeans size 32X30