Hey guys.

I really need your help. I need to come up with $1500.00 by August 1st or else I am going to be evicted from my house. I am going through my room looking at stuff that I can sell to hopefully raise some of the money. I don't know what I am going to do.

Everything I am selling, I am selling at half the price or a little less than I orginally paid for the product . So really, these are a good deal.


I have alot of XBOX games that are in mint condition. Some fo the game casings are a little beat up (only on a few), but the game discs themselves are perfect, mint, play with out any skipping and freezing. I am selling all the ones that comes in their original casing for $20 a piece. There are two games that I do not have the game cases for, but the discs are perfect otherwise. I am selling those for $10 being there is nothing wrong with them other than missing the case.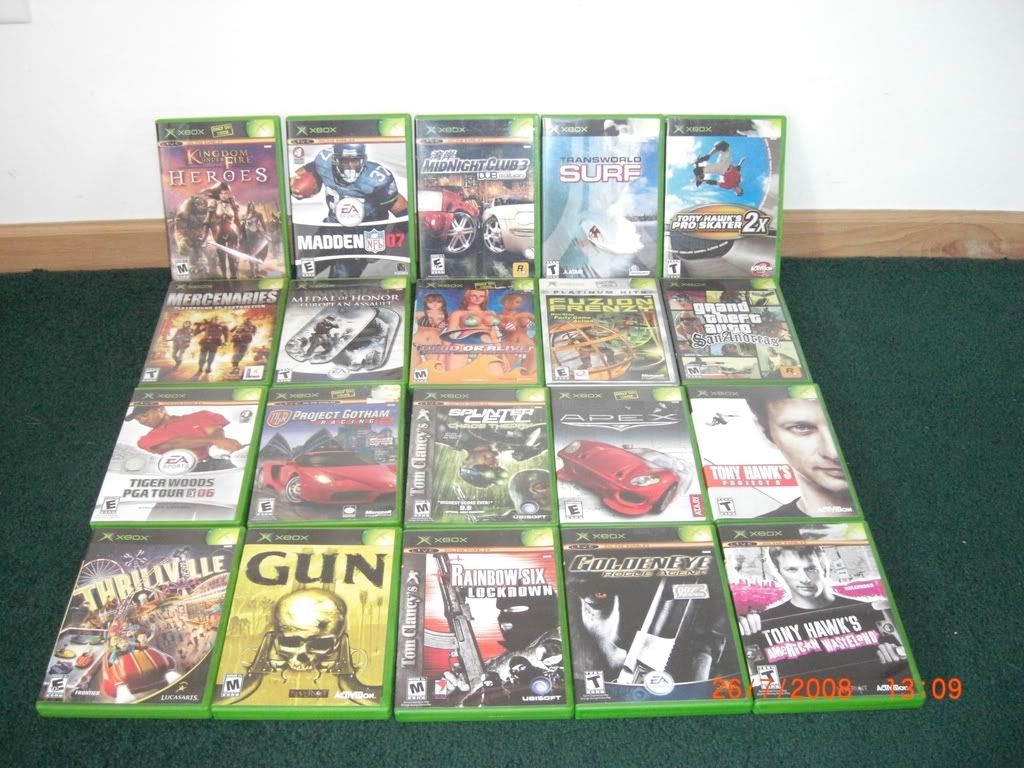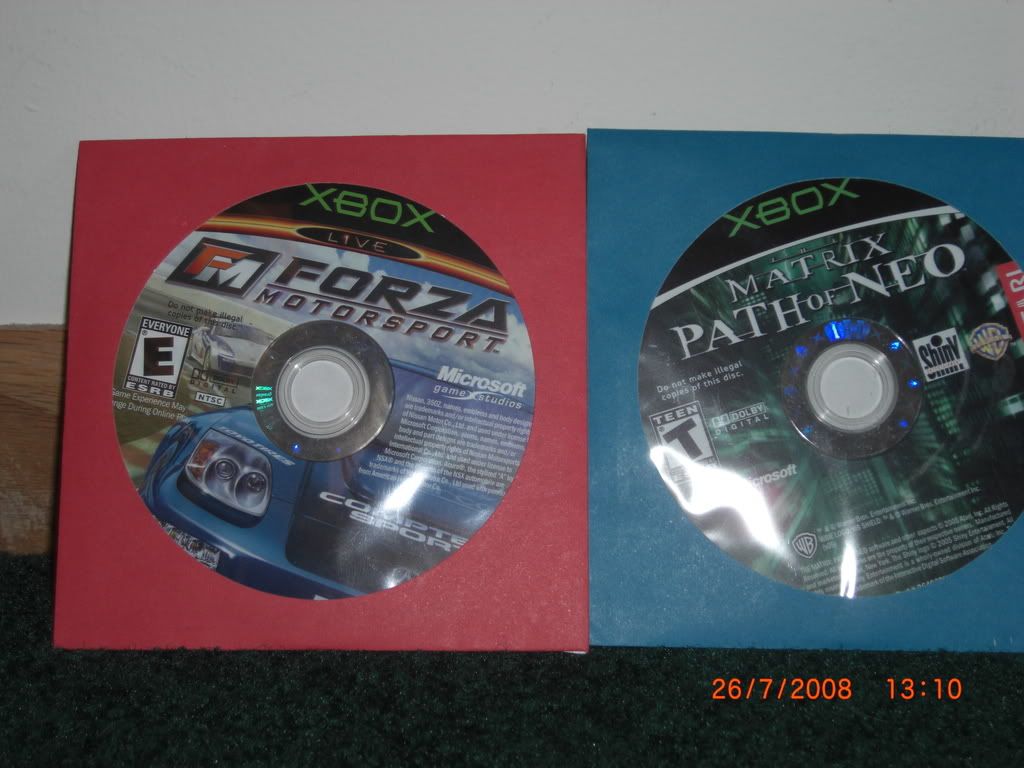 [Kingdom Under Fire: Heros, Madden 07, Midnight Club 3: Dub Edition, Transworld Surf, Tony Hawk's Pro Skater: 2x, Mercenaries, Medal of Honor: European Assult, Dead or Alive: Extreme Beach Volleyball, Fuzion Frenzy, Grand Theft Auto: San Andreas, Tiger Woods: PGA Tour 2006, Project Gothem Racing, Tom Clancy's Splinter Cell: Chaos, Apex, Tony Hawks: Project 8, Thrillville, Gun, Tom Clancy's Rainbow Six: Lockdown, Goldeneye: Rogue Agent, The Matrix: Path of Neo, Forza Motorsports, Tony Hawk's: American Wasteland]
Movies are in the orignal casing and play perfectly fine with out any skipping. Perfect/mint condition. There is one case that is a little beat up on a corner ( Dirtier Deeds), but other than that they are all in great shape. I am asking $10 for each. I have a VHS that I am asking for $5. Plays great, orginal box, nothing wrong with it.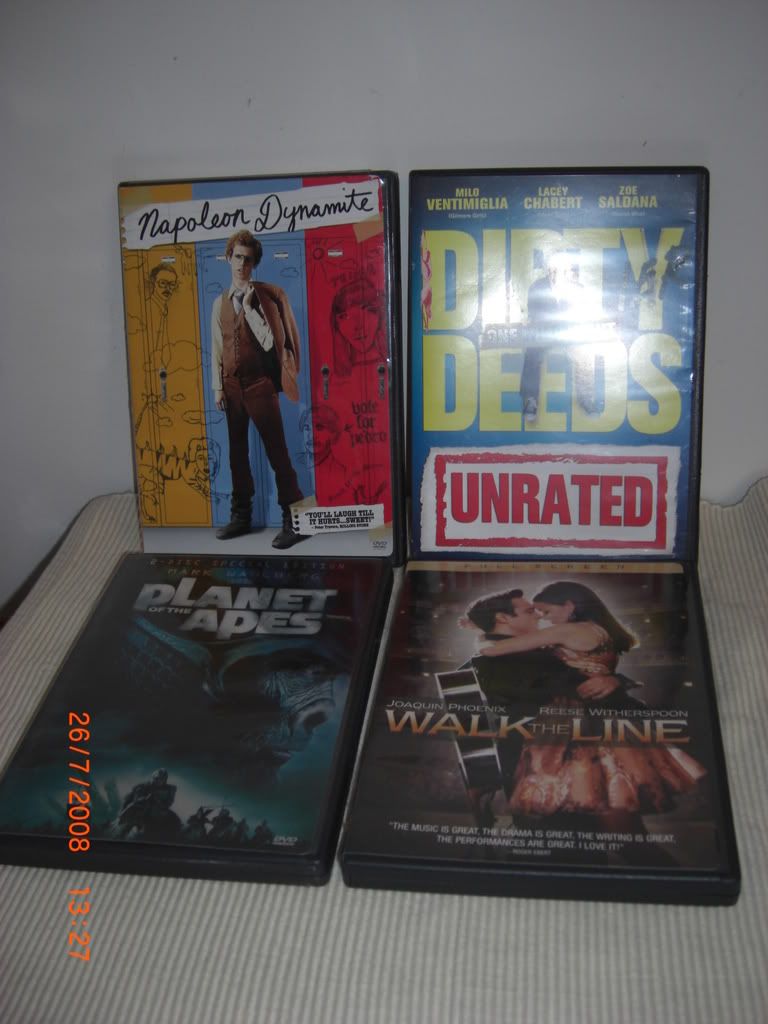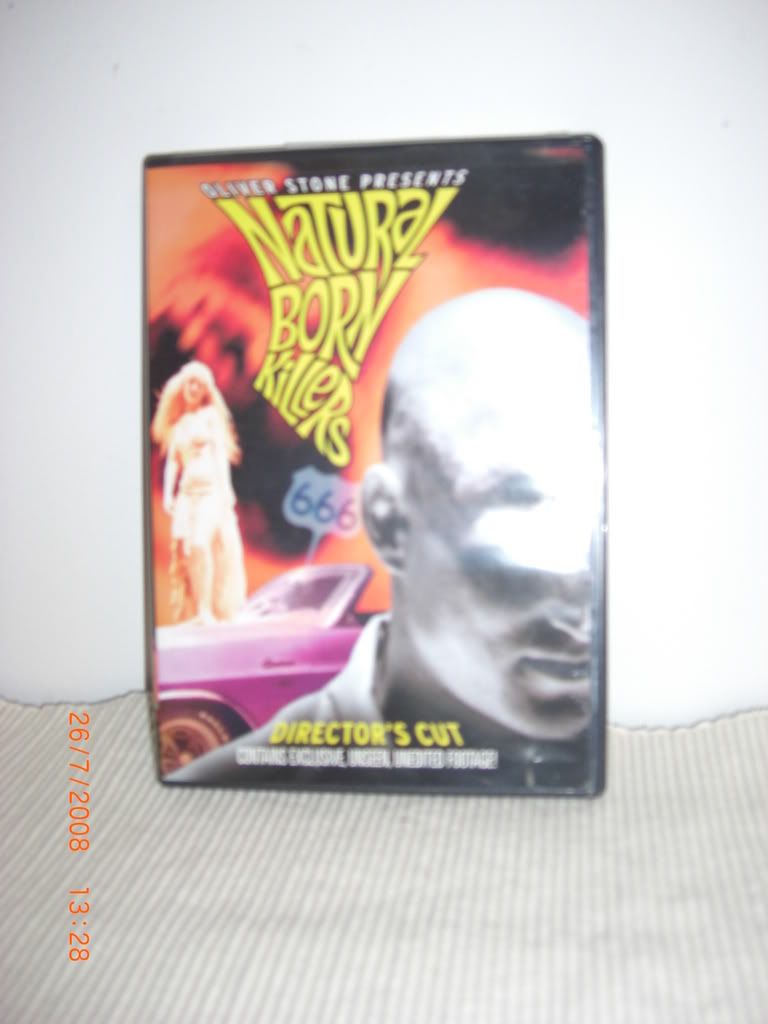 [Final Destination, White Noise, Cabin Fever, The Last Castle, Napoleon Dynomite(still has the seal on top of case), Dirty"ier" Deeds UNRATED (This casing is a little bent on the lower right corner), Planet of The Apes 2-Disc, Walk the Line, Natural Born Killers (still has the seal on the top of case), and the VHS is Dragonball Z]
I've got some books that I am asking $10 each for. They are all in mint condition. They are all brand new expcept for one (it's an anime book).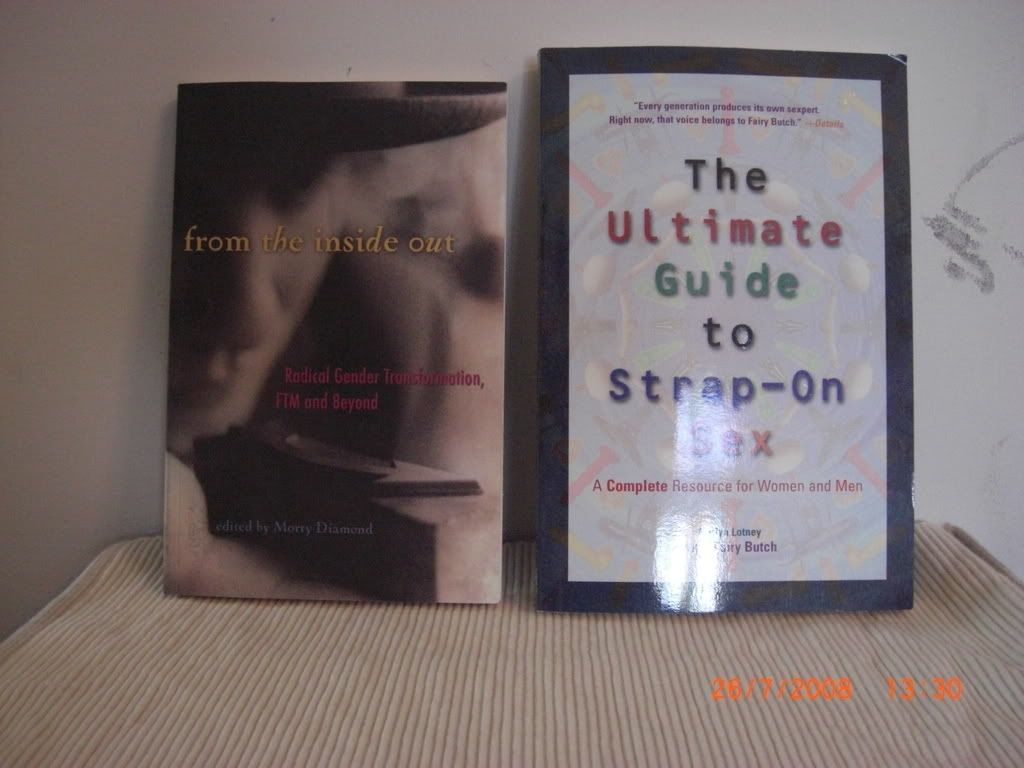 [a Child Called "it", Smashes, From the Inside Out SOLD!!, The Ultimate Guide to Strap-on Sex, and Doom Time]


I have a Sony S90 Cybershot digital camera. Nice 3" LCD screen on the back. Takes 2 AA batteries. I have 2 new batteries in it right now and it comes with a docking station, cables for the computer and a rechargable lithium battery. I am asking $80 for it. Still works great. Also, I have a 1 GB card I will throw in.
SOLD!!
I also have a Canon ZR100 miniDV camcorder. It is in great condition. There is a minor small scuff on the front on the outside of where the screen folds out, but other than that it works perfect like it was brand new. I have the battery and charger going along with it. You can use the view finder on it when the glare from outside is pretty harsh on the screen , or you can use the screen too becasue the screen flips out and swivels. I am asking $60 for it.
SOLD!!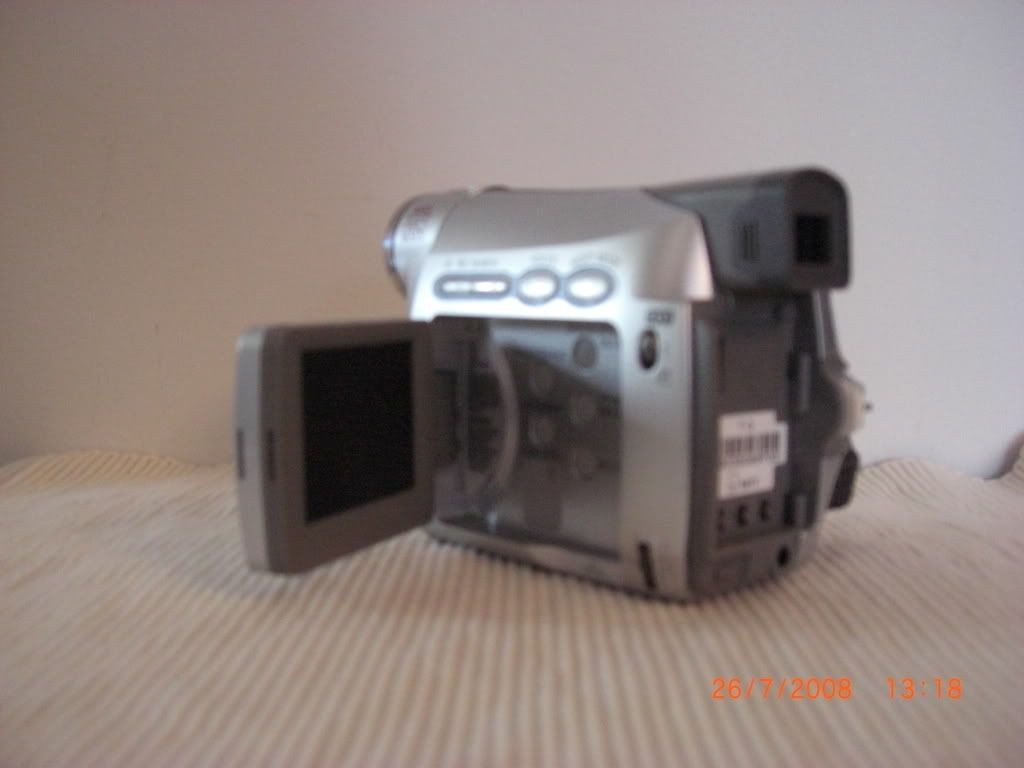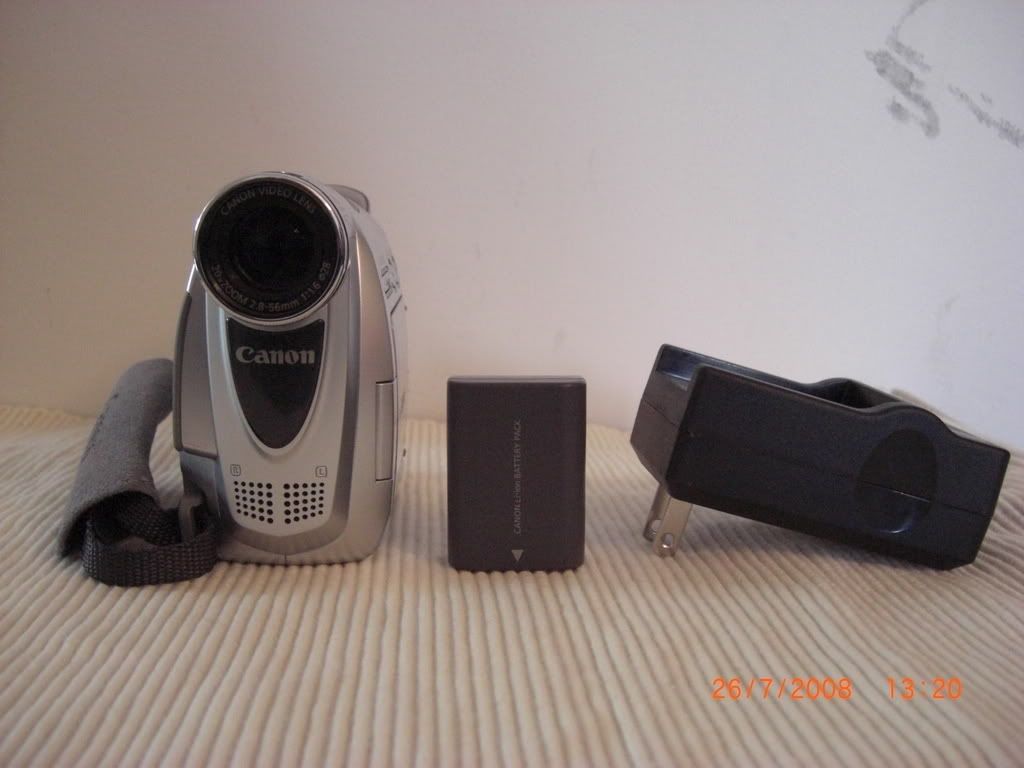 Last but not least, I have this cute little Tech Deck brand skater dude. His name is "Snow Ballah". He is brand new and is still in his original packaging. I am asking $3 for him.

I really would prefer to use paypal only, but will accept money order provided they are mailed out immediately once you claim what you want, due to the fact I only have until next Friday.

Thank you guys in advance and keep in mind, any and all money that is recieved by these items are going straight to my landlord so I still have a place to live.

Take care and god bless,
Hayden