Hey guys. I just started to clean out my closet and found two items I know for a fact I have not worn at all/not in a long long time. Pair of pants that are new and a pair of shoes that are mint, (worn once or twice if that!)



I have a pair of Mossimo "lounge-dorm" pants that are brand new with tag on it still.

Size

is

mens LARGE.

They are grey. They were $19.99. I am asking $10.00 for them as they have never been worn and are still new with tag.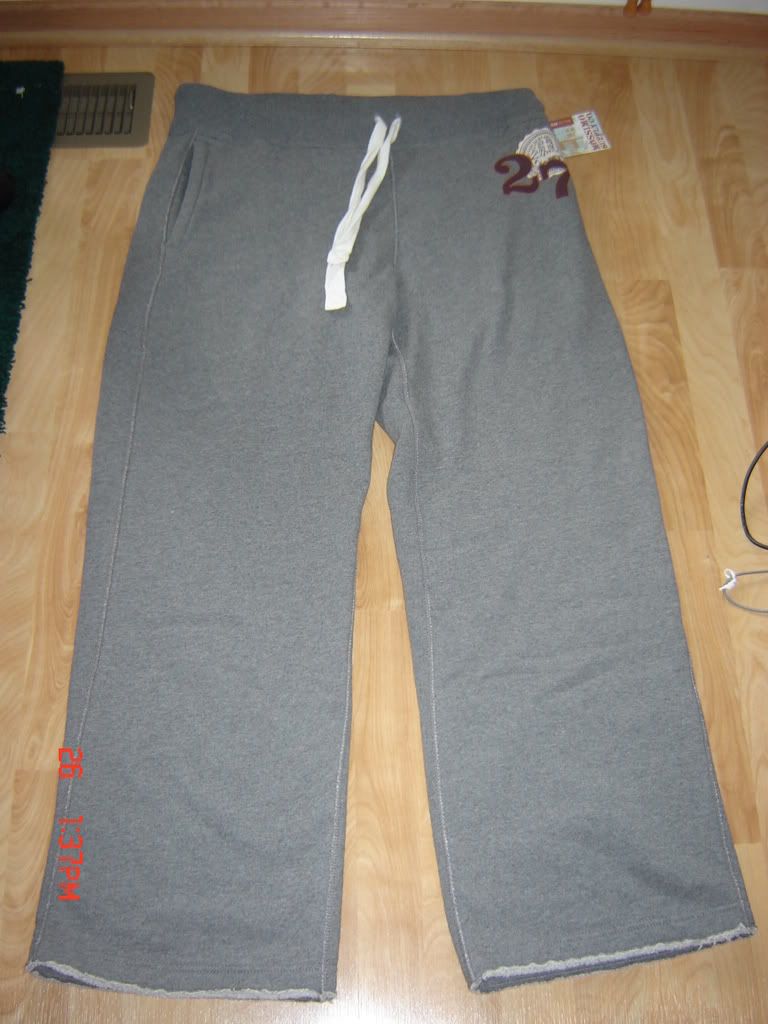 I also have a pair of
MINT CONDITION
KangaROOS. They are brown leather,
size 10.5
. They were bought at Macy's a while ago for a pretty penny and I am asking $30.00 for them as they are practically brand new. Worn once or twice if that. There is a MINOR scuff mark on the right shoe (will include a pic). It also has a hidden zipper on both shoes (will also include a pic).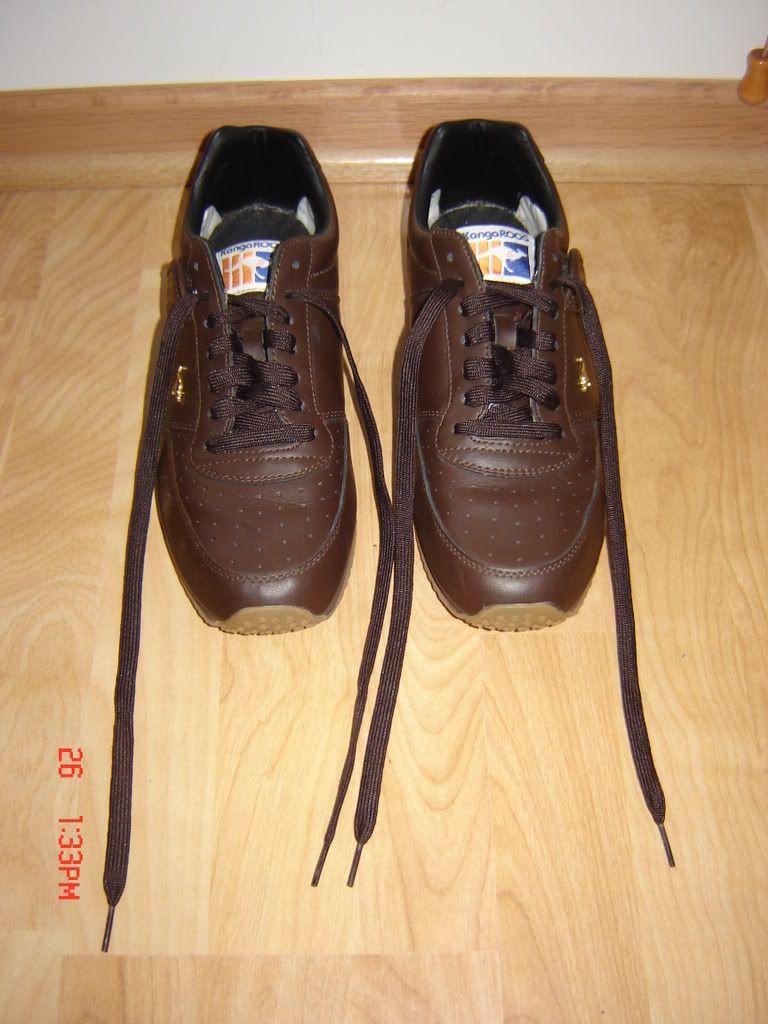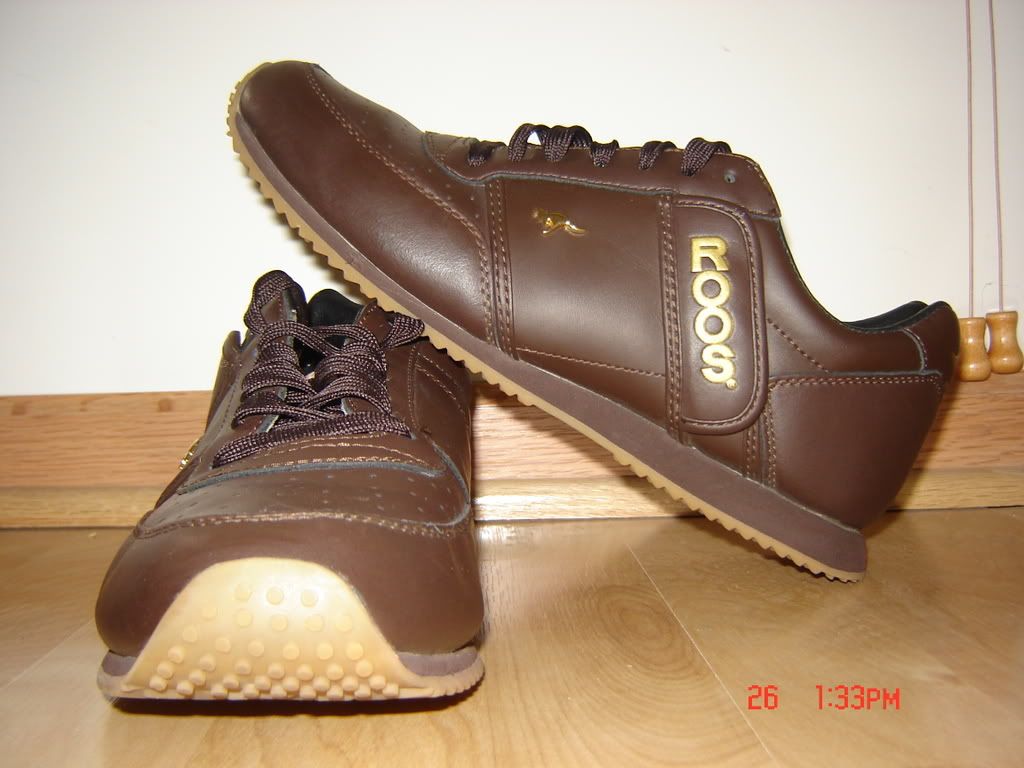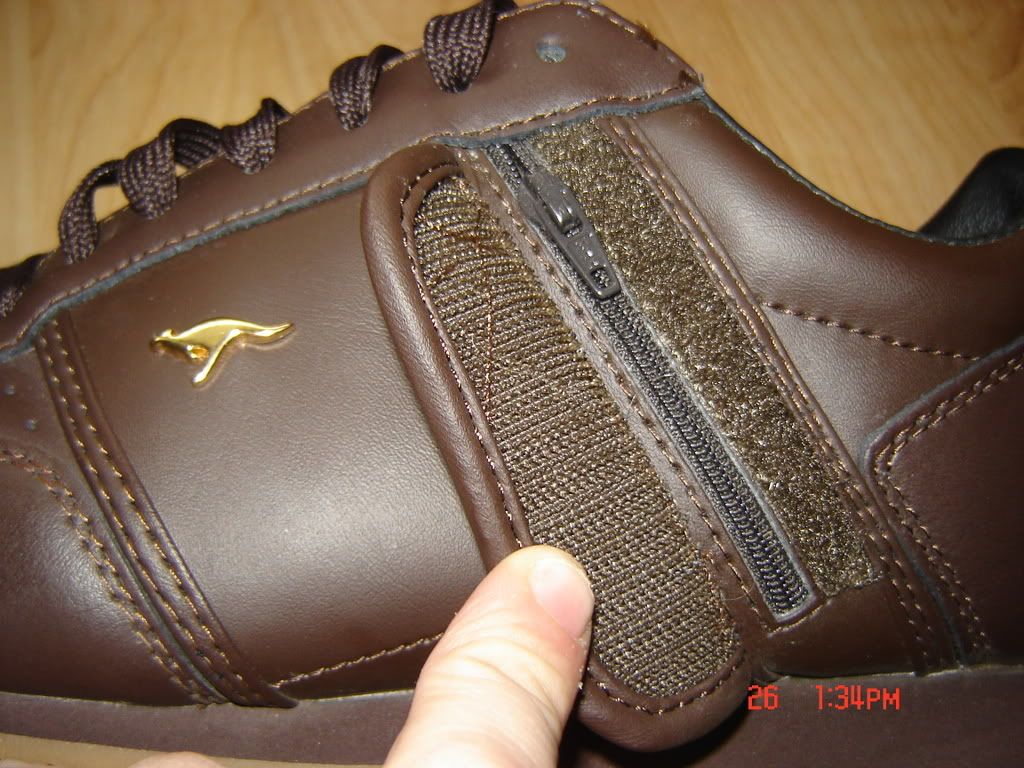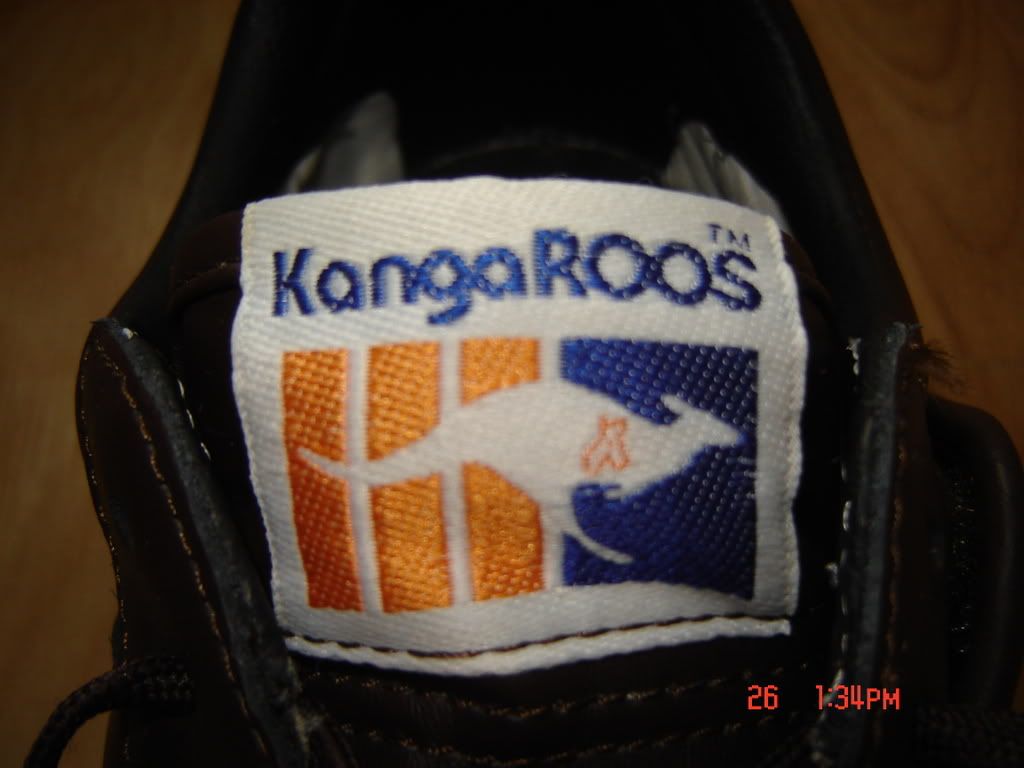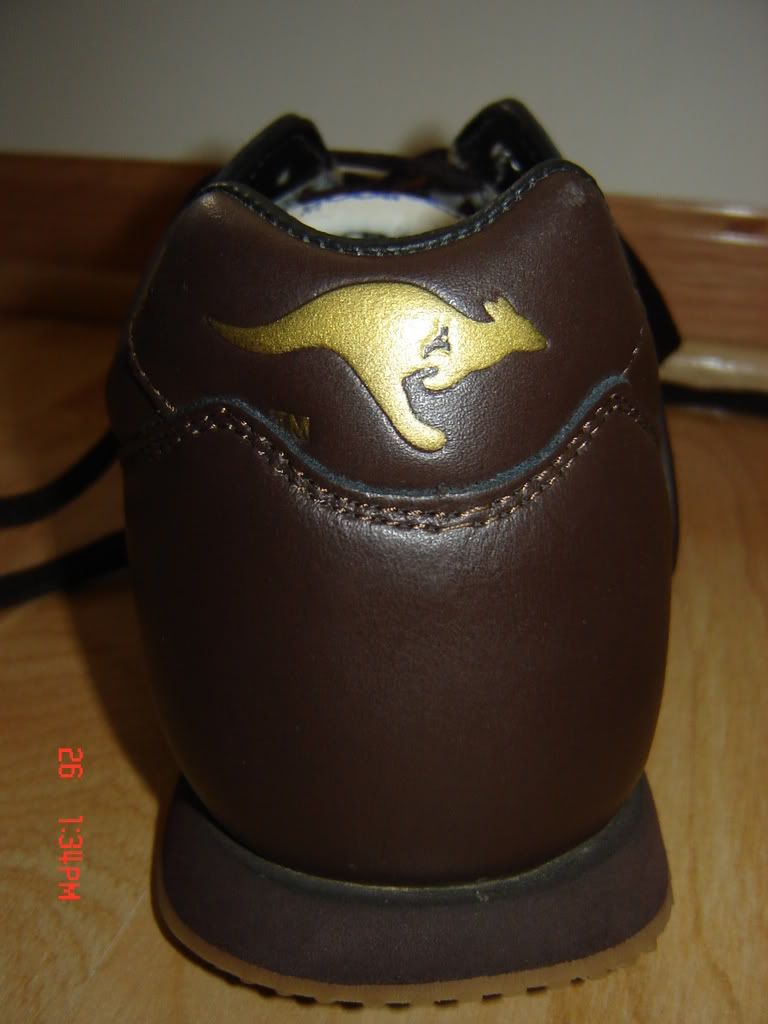 Shipping and Handling is included in the asking price.
I will be doing more cleaning and have ALOT of clothes that no longer fit me, so there is definately more to come.
--You can contact me on here via a comment, or email me at
this_weeks_revenge@yahoo.com
I check my emails a few times a day.
Thanks guys and take care!
_Hayden_