I'm shipping from Maine, USA. I'm selling some stuff that doesn't fit me. Please comment with an offer, if interested.

I'm also looking to buy a medium binder - I'm willing to trade for one - and/or pay for it with cash.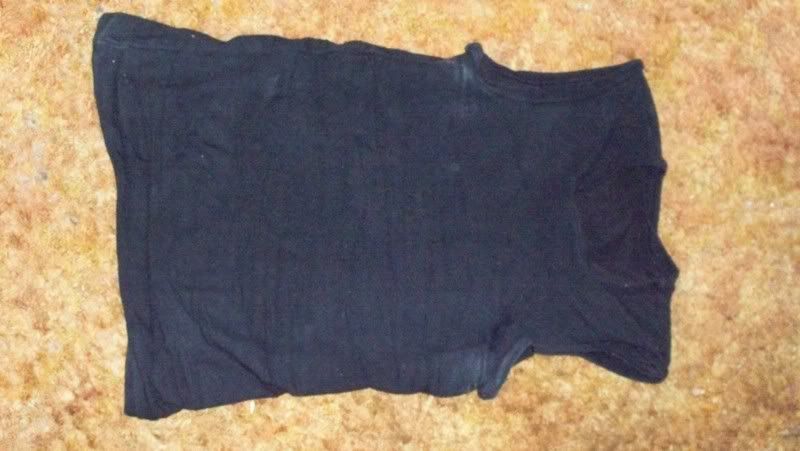 Small, black, concealer muscle top. Worn twice - doesn't fit me properly. Paid about $20 if I remember right.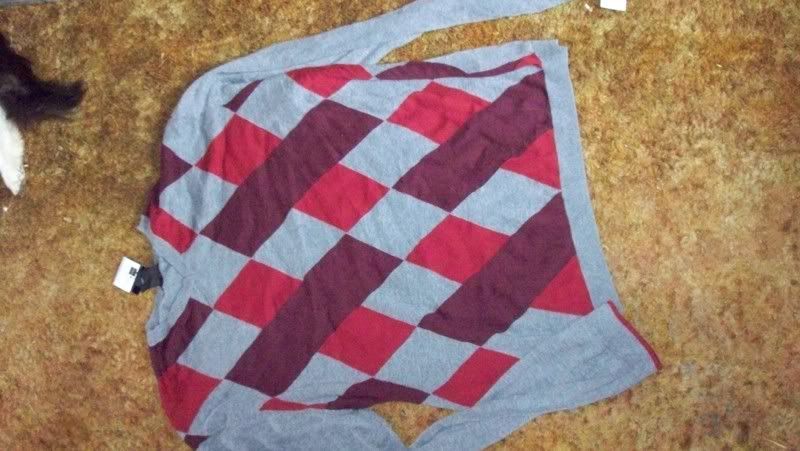 Large shirt, worn once. Paid $15.99 for it.



Wrangler 40x30 jeans. Paid $20 for them.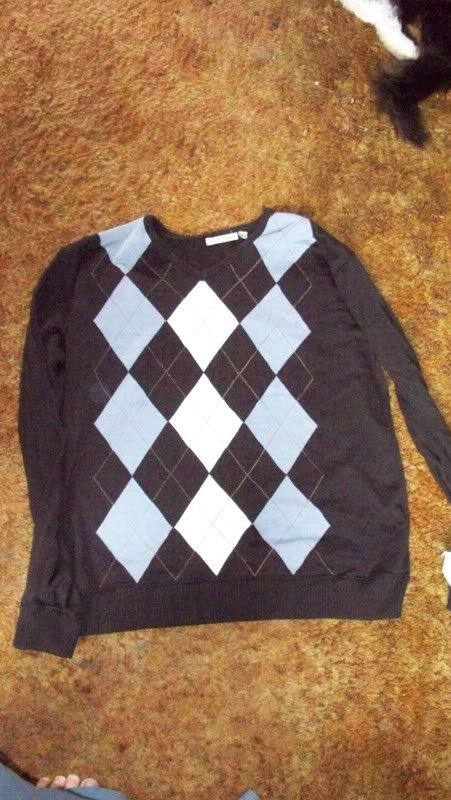 Size large, worn all of once. Paid $25 for them.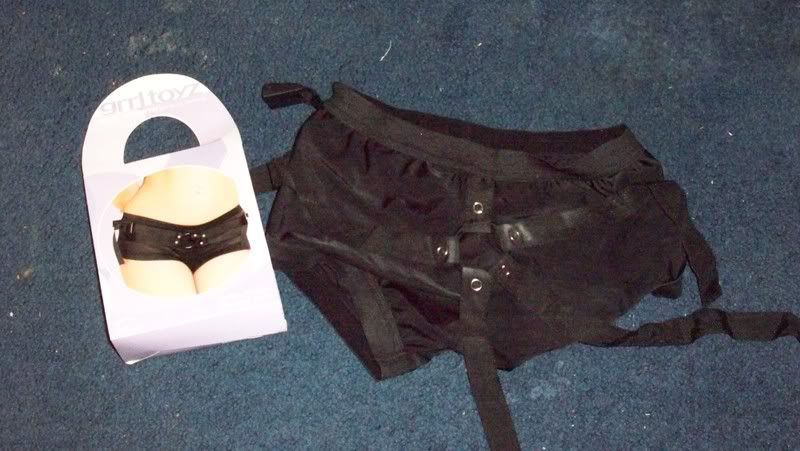 Grrl Toyz - Grrl Shorts - strap-on harness. Large/X-Large - Fits sizes 14-20 in women. Never worn - it didn't fit my strap on (which was also brand new at the time). :( Paid $45 for them.