Hello everyone!
I'm LEE from Taiwan. I've bought several STP devices but at the end the only one I use is the EZP. So I think it's better for all these good prosthetics to be used by guys who need them then to lie in a box. I got 1 FreeTom, 1 Emisil and a Number one STP.

1.


FreeTom


NEW GEN 2 Rogue 5.5" 4-IN-1
Color: Dark Brown + painted

This is a brand new STP. The reason why I'm selling it is that I'm only 162cm tall and it's just too big for me. I've never used it, but I did try to make it smaller by cutting a little bit the edge of the funnel. It's painted in details with the original flexible rod and instructions.

Price:
Original price paid: $276
Asking price: $220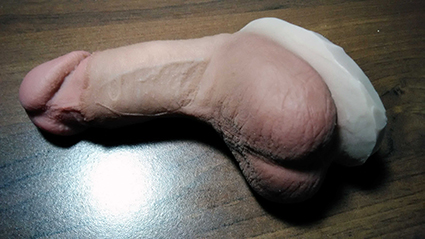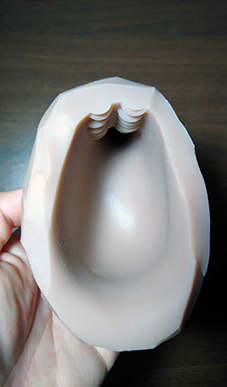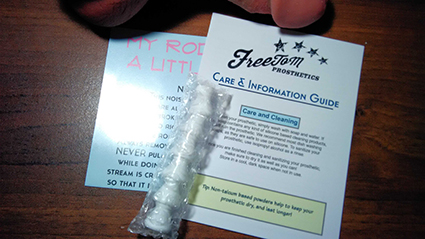 2.


Emisil




Compact S.T.P.


Color: Caramel

This prosthetic is brand new and never used. The reason why I'm selling is that the color of this STP is lighter than I thought it would be. It fits better for Caucasian.

Price:
Original price paid: $116
Asking price: $85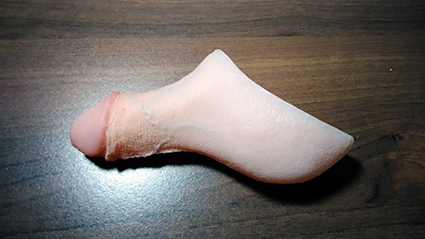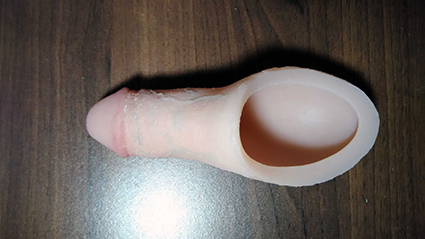 3.


Number One




STP




Color: Medium



This is my first STP device. I've tried to use it several times but I never got the trick. Et voila!

Price:
Original price paid: $84
Asking price: $42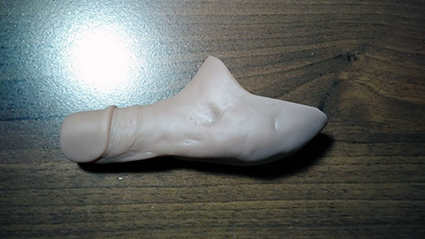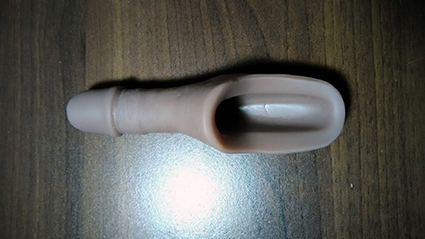 All the prosthetics will be sanitized before shipping and I will cover the shipping costs no matter which country you are in. The package will be delivered to you by the post office.

Payment accepted by PayPal.

Contact:
If you are interested in any of the STPs above, please contact me by email :
echecdebutant@yahoo.fr

Thanks!